我們講中文
한국어 합니다
Se Habla Español
Who we are
We strive for excellence within the field of chiropractic care. Our doctors are highly trained in both Active Release Technique (ART) and Graston Technique to treat muscular injuries and facilitate muscular re-education. When combined with traditional adjustments and physical therapy, these procedures can effectively decrease recovery time.
Dr. Allen Kang
Chiropractor
Dr. Allen Kang
Chiropractor
An Active Release Technique (ART) certified care provider and sports rehabilitation specialist, Dr. Kang has successfully treated patients with chronic pain and severe sports injuries to help them regain healthy, active lives.
Dr. Kang has treated many elite UFC and MMA fighters so that they can continue to train and compete. His philosophy is that healthy athletic activity requires regular maintenance and conditioning. Prompt treatment of even the smallest sports injury makes a world of difference.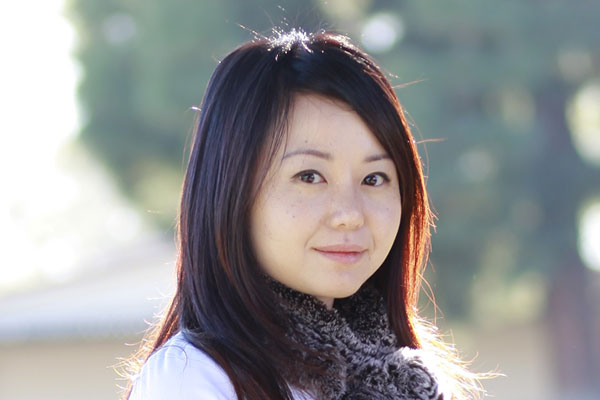 Dr. Sung Hee Hong
Chiropractor / Acupuncturist
Dr. Sung Hee Hong
Chiropractor/Acupuncturist
Dr. Hong utilizes advanced chiropractic treatments, modern acupuncture techniques, and cosmetic acupuncture to keep her patients healthy internally and externally. She promotes everyday bodily wellness so that her patients can lead pain-free, well-balanced lives.
Dr. Hong is a mai zen practitioner, specializing in the treatment to maintain a youthful complexion (as featured on Oprah).
Our Services
We believe in developing individualized treatment plans for each of our patients
Sports Injuries

Specialized treatment and maintenance to get athletes back into the game.

Auto Injuries

Expert diagnosis and treatment of car accident-related injuries.

Acupuncture + Wellness

Drug-free pain relief, holistic health treatments, and cosmetic acupuncture services.

Pediatric Chiropractic Care

Careful chiropractic care for a child's developing spine and body.