我們講中文
한국어 합니다
Se Habla Español
Meet the Doctors
Specialists in Chiropractic Care and Acupuncture Treatments
Allen C. Kang DC
Doctor of Chiropractic
2011 Southern California University of Health Sciences
Full Body ART (Active Release Technique) Certified
Sponsorship for Iron Man Competitions
Experienced working with UFC and MMA Fighters
Dr. Kang believes that healthy living starts with taking care of the body through regular maintenance and treatment. Prior to opening his own practice, Dr. Kang gained experience working under the "O.C. Fight Doc," where he treated professional fighters for combat sports injuries. As a result, he understands the importance of proper sports rehabilitation so that athletes can get back to full performance.
---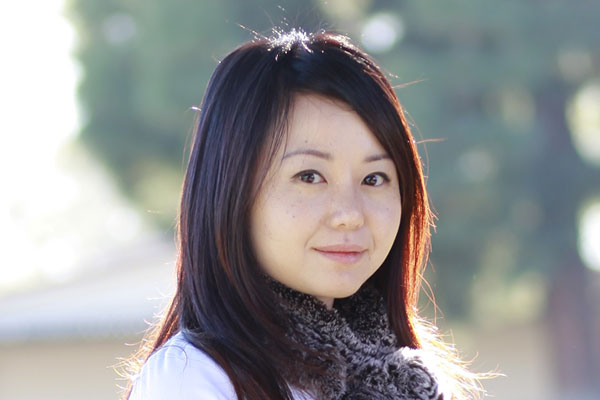 Sung Hee Hong DC, L.Ac
Doctor of Chiropractic / Acupuncturist
2011 Southern California University of Health Sciences
Masters in Acupuncture and Oriental Medicine, 2013 Southern California University of Health Sciences
Graston Technique Certified
Dr. Hong helps her patients achieve pain relief and recovery through chiropractic and acupuncture treatments. She believes that nurturing the body nurtures the soul. Dr. Hong works with each patient to develop individualized treatment plans so that they can overcome their bodily injuries to lead healthy and balanced lives. Additionally, Dr. Hong is a mai zen practitioner, specializing in the cosmetic acupuncture treatment (as featured on Oprah) that rejuvenates and restores a youthful complexion.
---